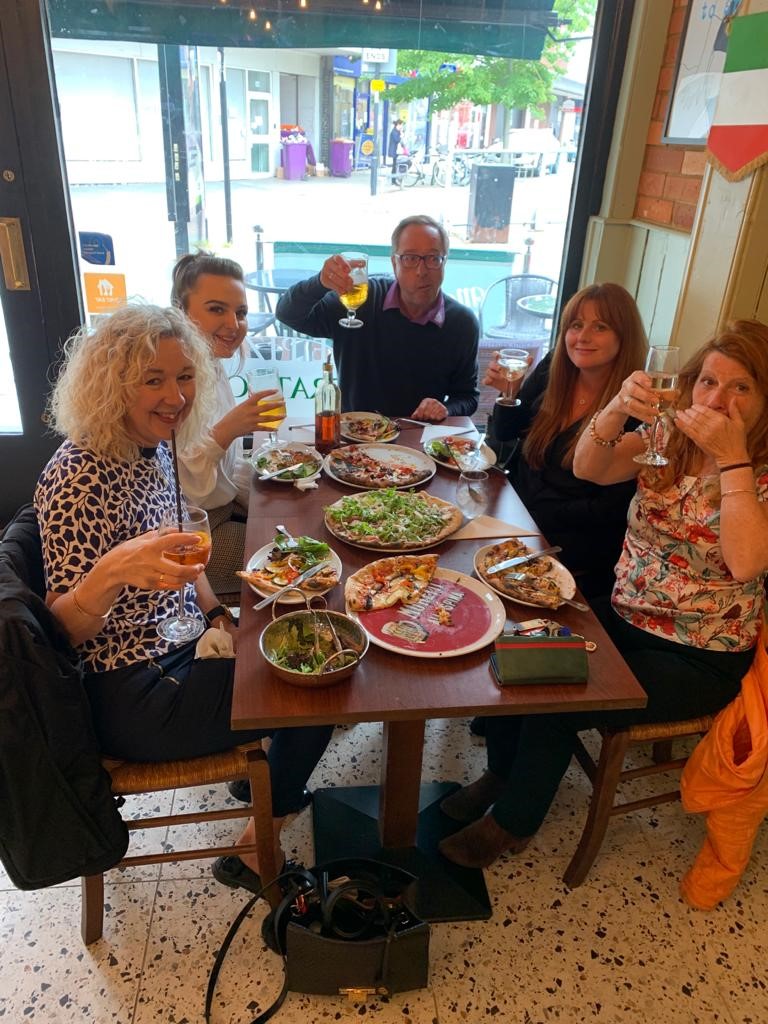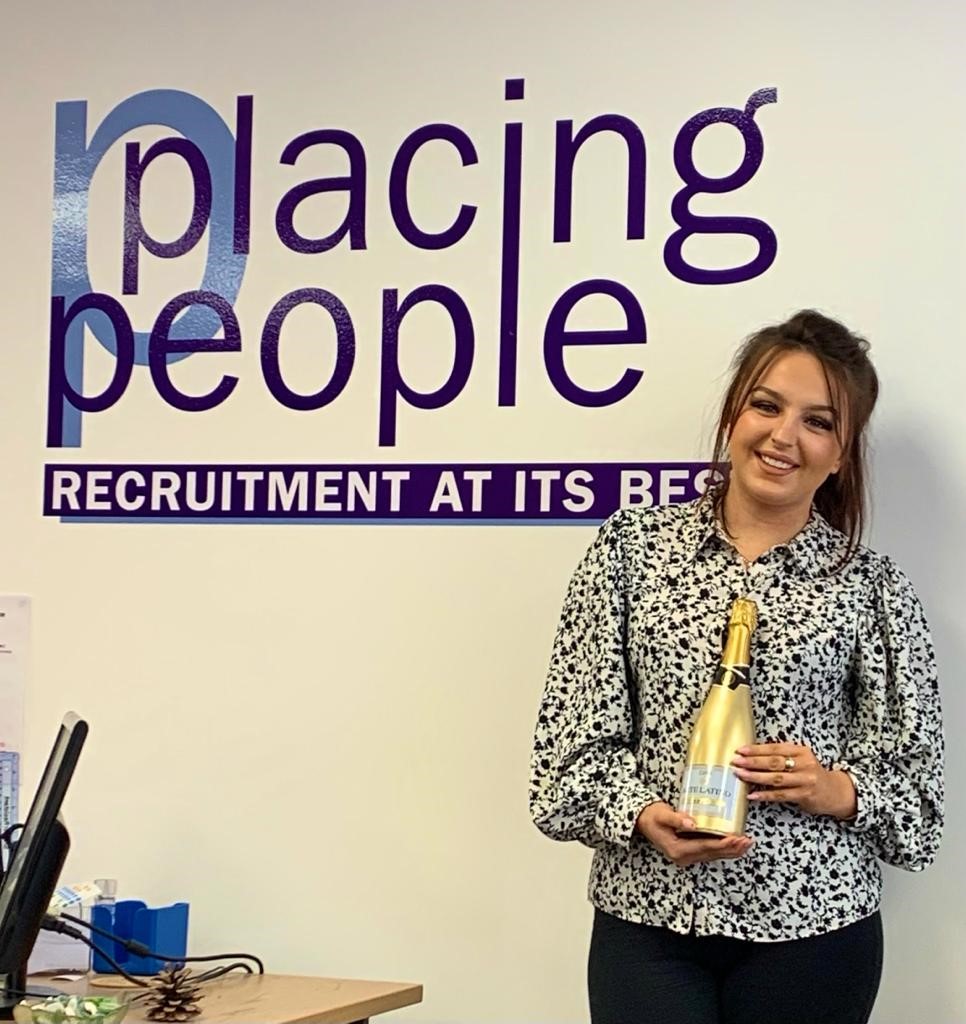 Work Hard, Play Hard! Managing Director Darren Kershaw took the lovely ladies in the office out for a well deserved lunch. 
New Team Member - Caitlin Betts, Trainee Recruitment Consultant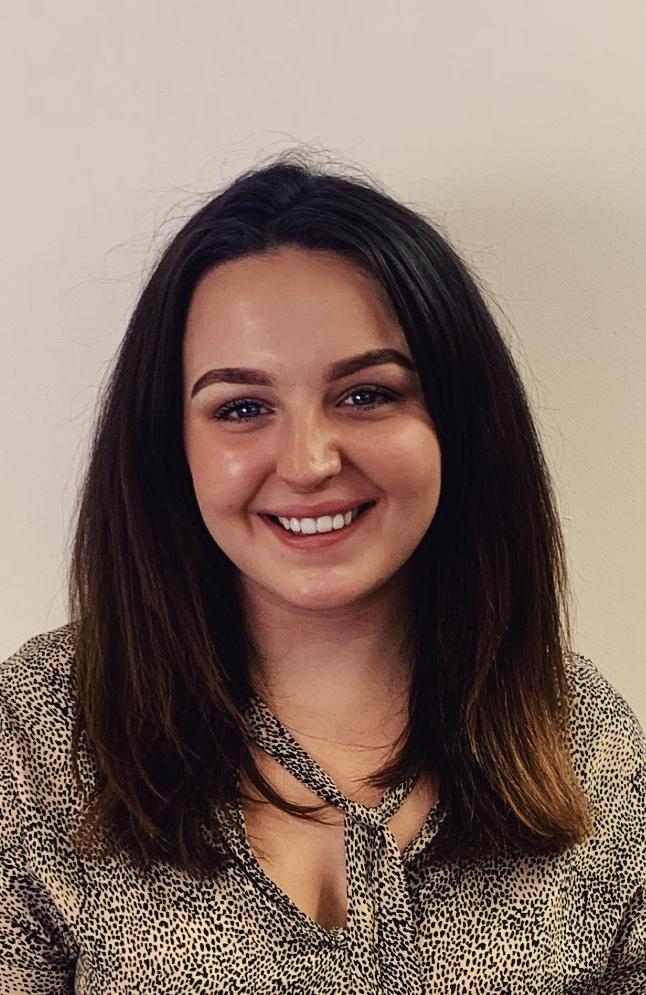 Introducing Caitlin Betts who has just joined us as a Trainee Recruitment Consulant. Welcome to the Team Caitlin! To find out more about Caitlin and the rest of the Placing People family head to the "Meet the Team" page 
Social Distancing Measures
Please be advised that due to COVID19 we are introducing social distancing measures to protect you and our staff. Where possible we will try and complete registrations remotely. If this is not possible you will need to book an appointment to come into the office. We ask that all visitors use the hand santiser provided upon arrival and we encourage the use of face masks inside. Please do not come in if you have any symptoms of Corona Virus. 
CORONA VIRUS! What are the symptoms and how can you protect your selves and others?
At the time of writing the common symptoms are:
• Respiratory symptoms
• Fever, cough
• Shortness of breath
• Breathing difficulties
The current guidance to limit chance of infection is to:
• Cover your mouth and nose with a tissue or your sleeve (not your hands) when you cough or sneeze
• Put used tissues in the bin immediately
• Wash your hands with soap and water often – do this for at least 20 seconds
• Try to avoid close contact with people who are unwell
• Don't touch your eyes, nose or mouth if your hands are not clean
Along with over 25 years of experience we use proven recruiting tools and procedures to ensure we match the perfect candidatees to the right roles.
Temp & Perm Staff
Contact us today with your staffing requirements and one of our experienced recruitment consultants will get back to you shortly.