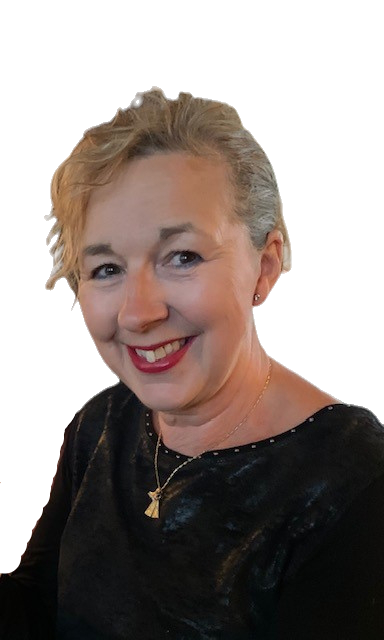 Carolyn Kershaw
Accounts Manager
Carolyn joined the Placing People Team in 2007 after previously working for a major High Street bank for 27 years. She is now Accounts Manager, overseeing Payroll, looking after the Company accounts and legal issues within the Company.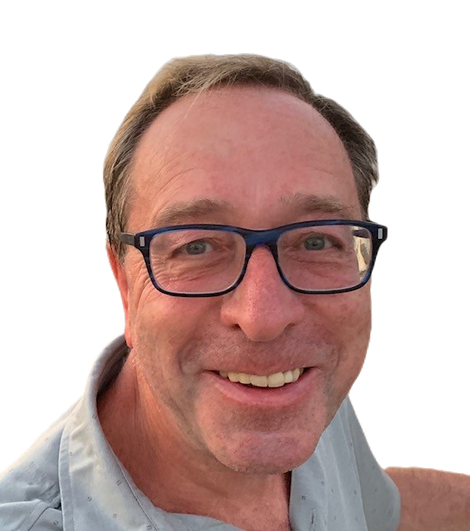 Darren Kershaw
Managing Director
Darren has worked in the Bedford office since it opened in 1997. As well as looking after the day-to-day tasks in the office Darren also works as our Temporaries Controller. Offering vast knowledge of local businesses Darren is sure to find the right temporary person for the right temporary job.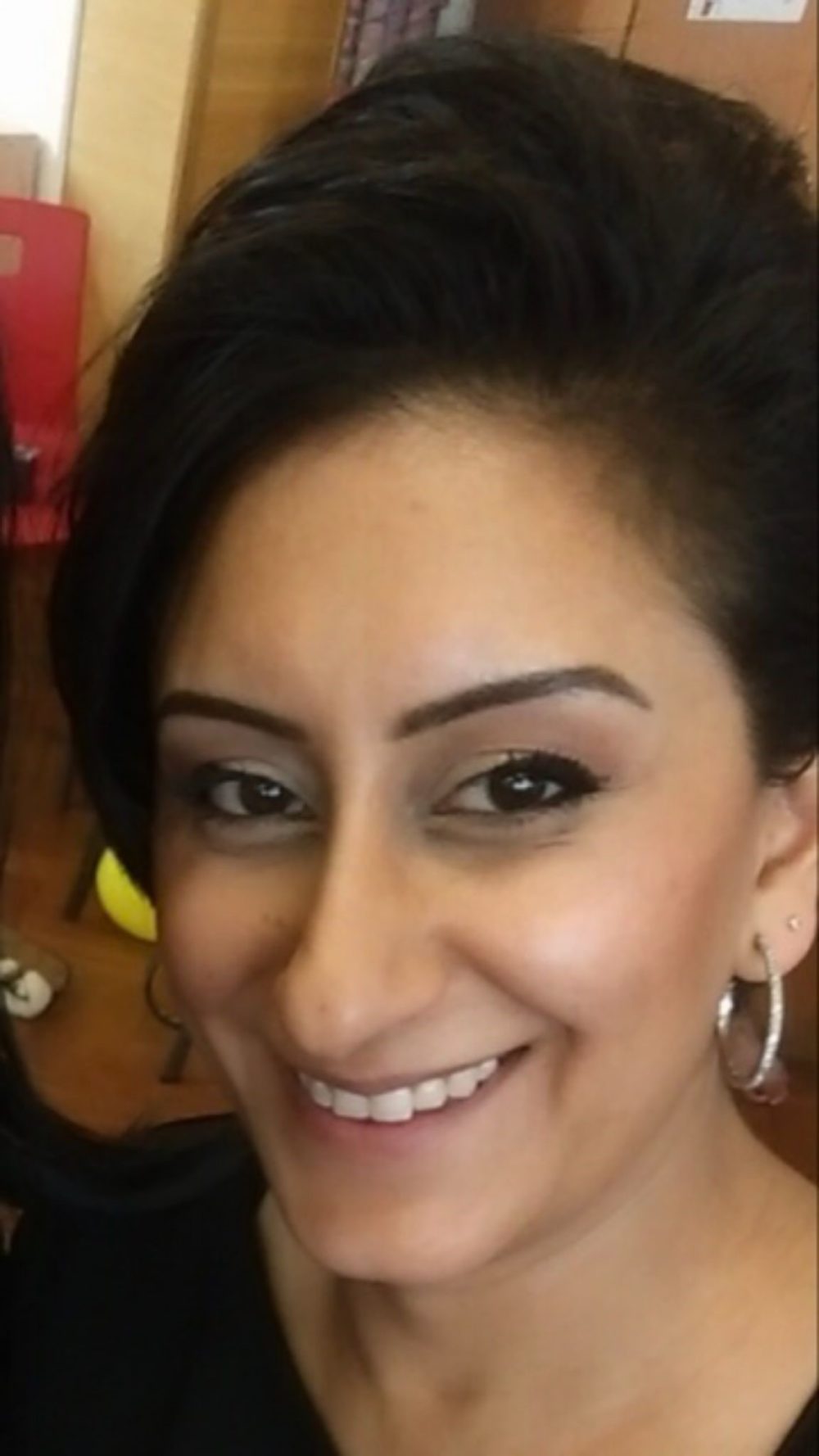 Sonia Kaur Masciopinto
Recruitment Consultant
Sonia has recently joined Placing People and has brought with her a wealth of Customer Service experience.
Sonia works closely alongside the rest of the team ensuring that the right people are recruited for the right job.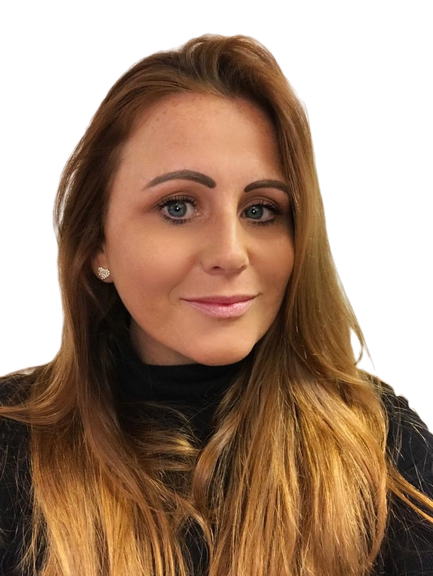 Gemma Lucas
Senior Recruitment Consultant
Gemma offers unrivaled customer service skills, she predominantly looks after our temporary staff. With great listening skills Gemma is key to ensuring a happy workforce and for making sure that the right temporary person is in the right temporary role. For all your temporary requirements come and talk to Gemma